Christmas closure dates 2019-2020
Thursday, 14 November 2019
We will process all UK orders received by the end of Sunday 15 December. They will be posted out in the week beginning 16 December before the last posting date for First Class post (Friday 20 December) and should arrive in time for Christmas.
International orders received by 4 December will be processed in time for Christmas posting dates, and 12 December for EC countries.
After that we will be closed for two weeks from Friday 20 December until Friday 3 January 2018 inclusive.
If you miss the deadline you can still order a gift voucher for a
last minute gift as they are sent by email!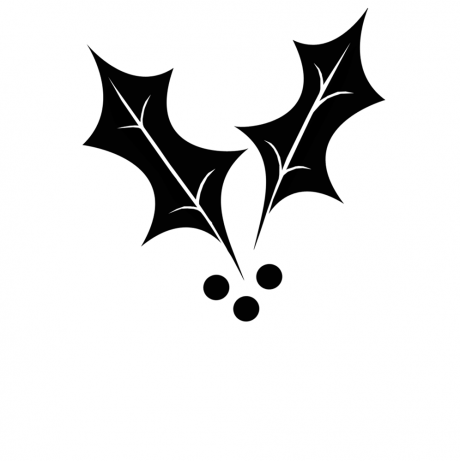 Thank you for your custom in 2019. We wish all our customers a Merry Christmas and a Happy New Year!