Postage & Prices
1 January 2021 | Admin
Happy New Year Everyone!

When you are browsing through our website you will notice that our prices have changed. There are some variations which more accurately reflect the actual costs of the different sizes of the screens - which now include our lovely Compact screen with a printable area of 12cm x 18cm.

Our big announcement is that for all UK customers, our prices are now fully inclusive of postage!

So no more additional charges at checkout (unless you are living outside the UK or require other postage options such as a guaranteed next day delivery). Coupled with our new Paypal Checkout which bypasses a lot of the details that take so much time at checkout, it is easier and faster than ever to place your order giving you more time to browse through our design library!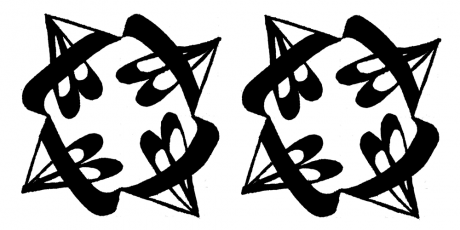 Image: Heart to Heart 2