Sad news
7 July 2023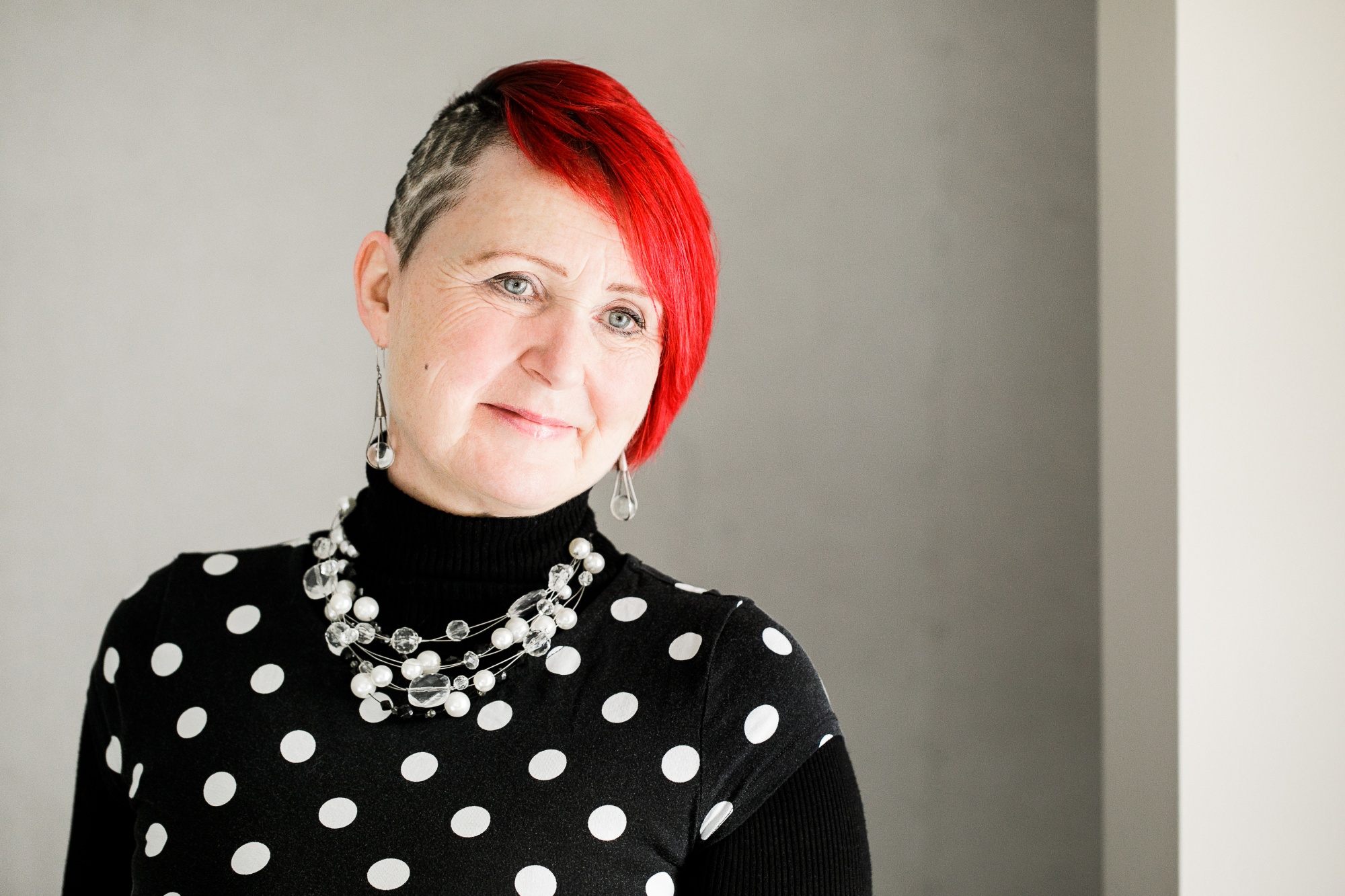 Today we remember and celebrate the life of Christine Chester, who passed away peacefully at home on Tuesday 20th June surrounded by her family.
Many of you will have spoken to Christine, either in person or by email, during her time as one of the owners of screens4printing; she was always ready to give advice to help customers get the best from their designs and was so patient with Hazel and I when we were learning the ropes after taking over. Together with her co-owners, Christine masterminded the testing and introduction of greyscale screens and many of the newer designs in the library. She was a talented artist, an inspirational educator and our friend, we will miss her.
Despite her failing health, Christine was fully active in the preparations for this year's Creative Textile Studio at the Festival of Quilts and we so hoped she would be well enough to be there with us.

Christine was a generous teacher and mentor to so many people; her influence will continue to guide the creative work of her students and friends for many years to come.