Shoreline!
18 March 2022 | Admin
New shoreline category has been introduced. You can find it in the menu under All Products in the drop down list of categories. There are several new designs and a couple still to come.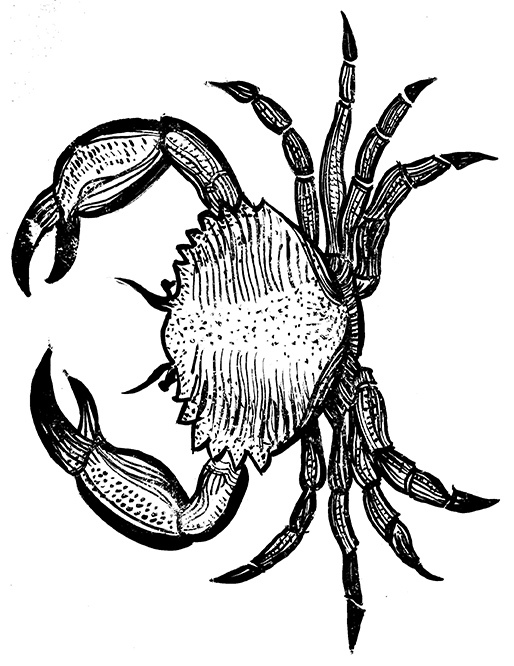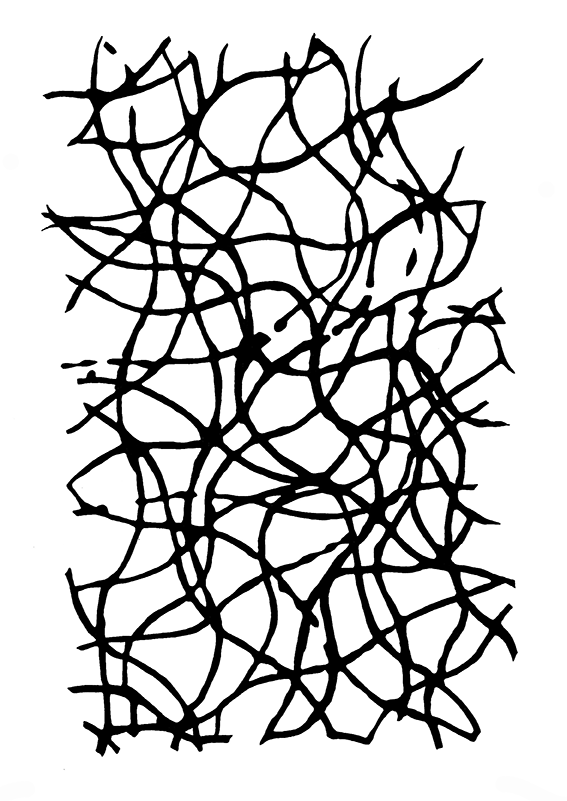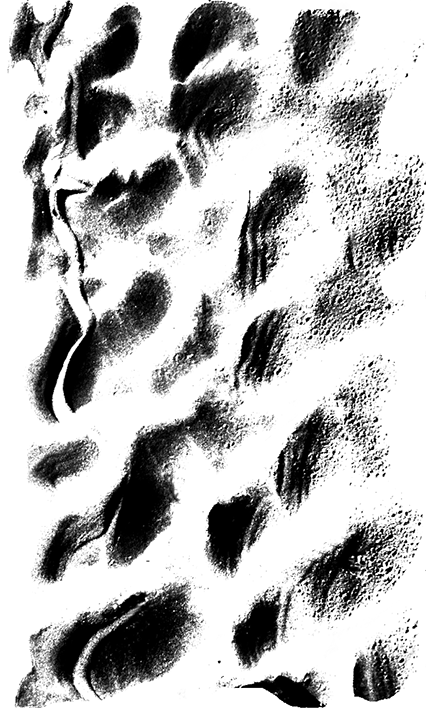 Crab 1 Netting 1 Sand 2

Wading Birds 1

Watch this space for Winkles, Seaweed, Lobster Pot.